A full-service general practice law firm
The Mizner Law Firm is a full-service general practice law firm. We help people from all walks of life and businesses of all sizes with almost any type of legal problem. We handle a wide variety of legal matters for corporations, partnerships and individuals in the areas of Personal Injury, Civil Rights, Business Disputes and Construction Law.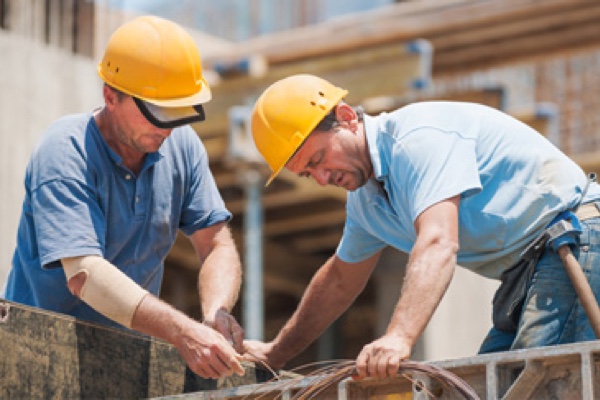 Effective construction law representation requires a specific skill set
We'll bring you our experience in construction law cases at all stages of the process: from the contract negotiation stage through litigation.
Resolving business disputes and commerical litigation as quickly as possible
We not only seek to win cases for our business clients, but to do so in the way that is least disruptive to the business's operations.
Labor and employment law is complex and ever-changing area of law
Labor and employment law is a rapidly-changing field shaped by countless statutes and regulations at the federal, state, and local levels.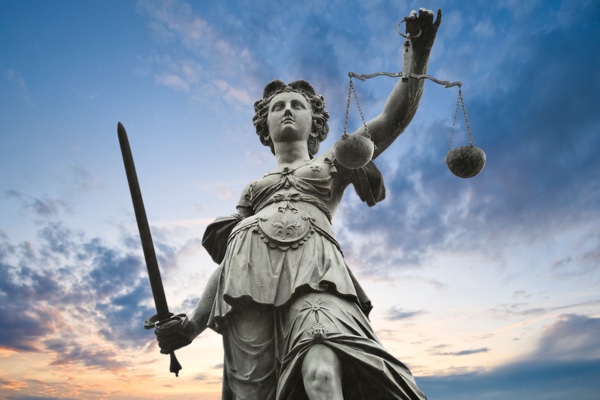 Most government agencies have good intentions; but, sometimes they overstep
Civil rights encompasses a wide range of freedoms contained in both the United States Constitution and the Pennsylvania Constitution as well as from statutes and other laws.
Inmates do not lose all of their Constitutional rights just because they are incarcerated.
These cases require an attorney who understands the operations of the State prison disciplinary system, appellate procedures, and are client advocates.
Experience representing families during these terrible situations require
We understand the tragic loss you and your family have suffered and will help you seek refuge and justice. Our staff includes a medical specialist and registered nurse.